Upcoming USA Trade Show Deadlines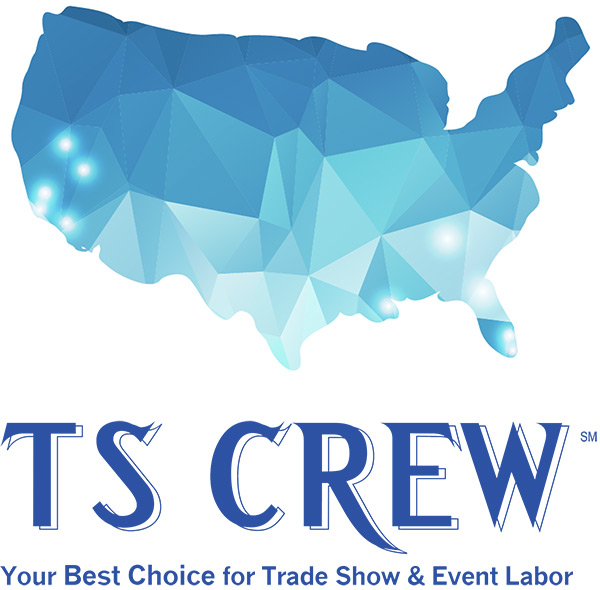 This handy chart of US Trade Show Deadlines lists the important installation, pricing, and freight dates for major US tradeshows. Each month they update it for shows in the next 4-5 months. There's also a convenient link to the main website for each trade show.
Need Installation and Dismantle Services? Consider the crew at TS Crew, an exhibit appointed contractor.